This is what happens when you let a nine year old loose with a camera with a timer and a tripod.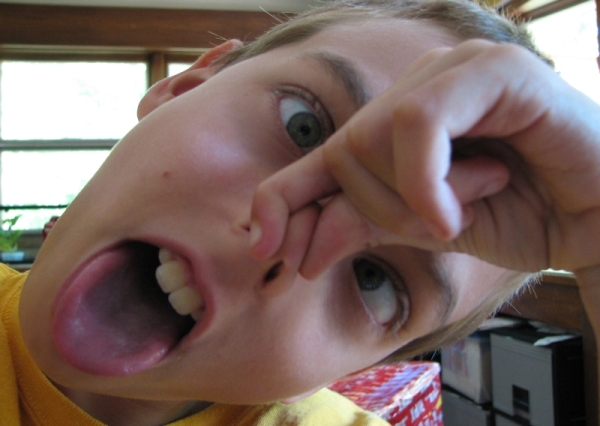 Mark did this literally behind my back.  I was working on the computer on the other side of the room!
I love your goofiness, Mark!  Thank you for all the smiles.
I love you!
Momma