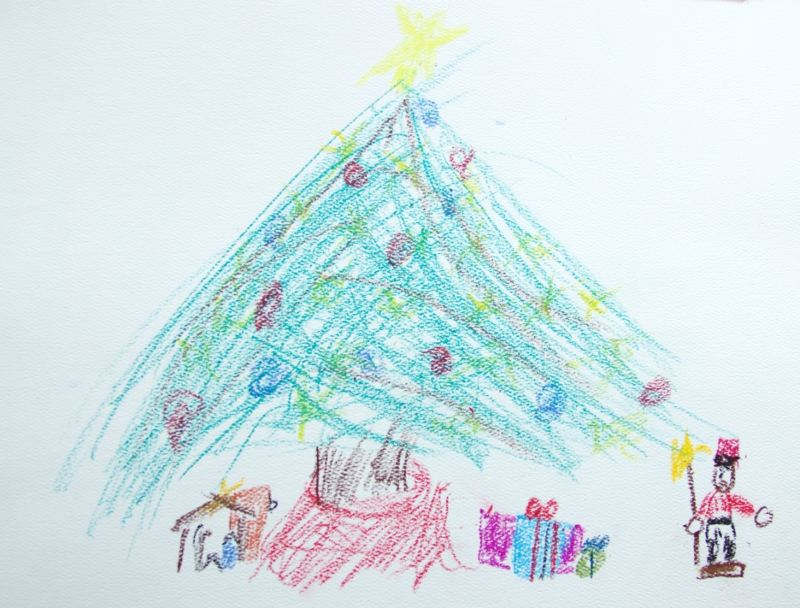 This summer when  Momma took us to Hobby lobby we found some very inexpensive oil pastels. I asked her if we could get some because I had been wanting some nice paints. She said yes we could get them.
Today we were painting and I decided to bring them up to try them out. They felt like crayons, only less waxy.  They smelled like paint. I prefer them over watercolor or crayons. I like how you don't have to wait for them to dry like other paints. Not  having to clean up a brush is nice too!
I am glad that I got to try them, I really like what I can do with them.